We are proud to be spearheading this initiative with our partners Off the Fence and the WWF. This initiative will demonstrate how important it is for each of us to tell stories from our own point of view. Together we will create a movement that unites millions of people in a joint effort to preserve natural habitats and biodiversity.
Ellen Windemuth, CEO and Founder of WaterBear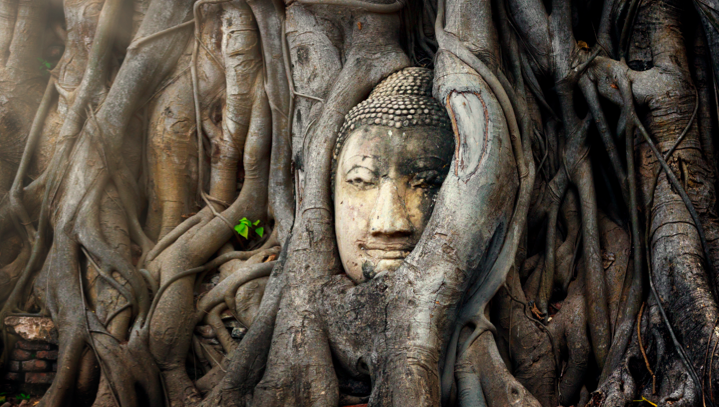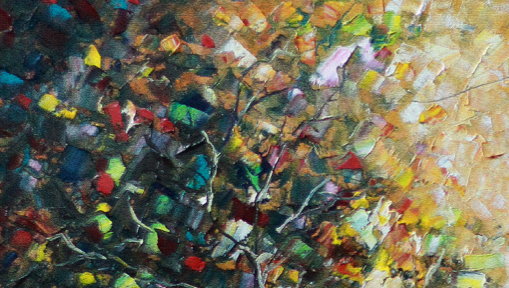 Art enables us to reach into our own emotions, finding words, shapes, tunes or dances to tell a story. Through art we can share our stories, communicating our wonder, passion and commitment with other people, regardless of language or distance.
Science gives us well-researched facts that can back up what you are experiencing in your part of the world. Science helps you to structure what you need to say, and when to say it.
You might work with artists or scientists to find new ways to tell your story. You might explore your own creativity and bring new skills to your storytelling. Either way, 8 Billion encourages you to tell us an emotional ecology story about a place you love.
For 60 years WWF has strived for a world where people live in harmony with nature. In that time, WWF has often shown examples of this but rarely asked people to tell these stories themselves. With 8 BILLION we hope to provide a platform where communities all over the world can share their stories and can be heard.
Allard Stapel, Chief External Affairs, WWF Netherlands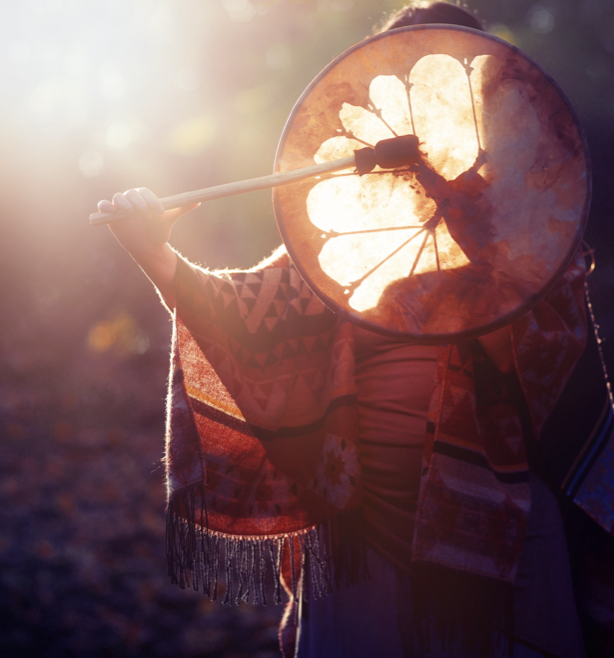 Faith & Community
Across the world, we believe and worship in a vast array of different ways. Each community has its own traditions and cultural heritage. And therein lies humanity's greatest strength.
The faiths are the oldest storytellers of the world and they know that it is through stories that the most important aspects of being human; of being part of an even greater story and of finding our place within the wonder of nature can be explored. The major faiths welcome this huge new initiative and the partnerships it will create between faiths, the arts and environment worldwide.
Martin Palmer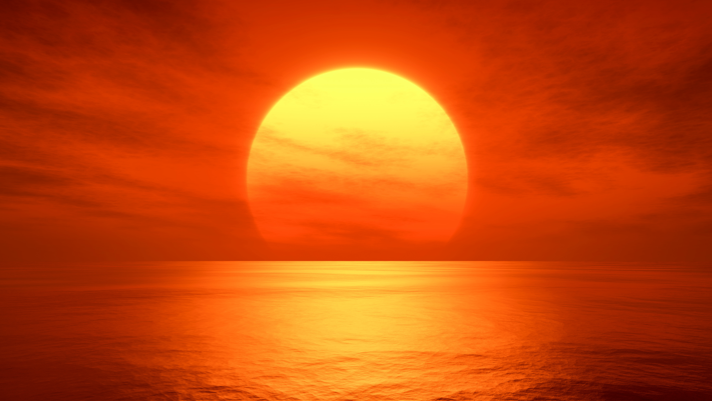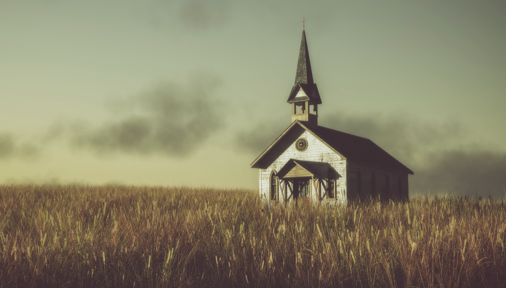 Just like biodiversity among animals, the diverse ways we love and experience nature is how the world can stay resilient. 8 Billion is a celebration of our differences — while recognising the part we all play in nurturing our common home.
It is a return to these deep understandings, relationships and visions that 8 Billion, working with the world's communities, will showcase stories about how we create a better future for all people and the planet.
Spiritual
A local community in Bali have created a whale sculpture from waste to highlight the problem